Spring sparkle and Valentine's day project start! !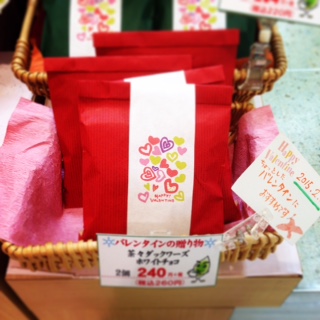 The calendar is February! And we will welcome Setsubun and Risshun, and head towards spring!
Our company has also started a project that is very spring-like, bright and fun!
"To the shining spring... let's drink warm tea and call in good luck!"
The limited tea "Spring Shine" campaign has started! !
You can now purchase from HP! !
"Spring Shine"
We also have tastings and secret campaigns at the store! !
And we will also post it on
the town news
on February 5th! ! !
Please take a look! !