New release of Shonan Gold Jelly!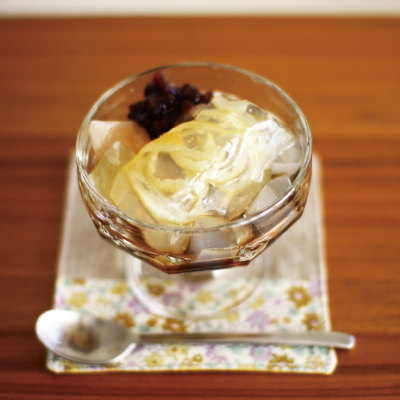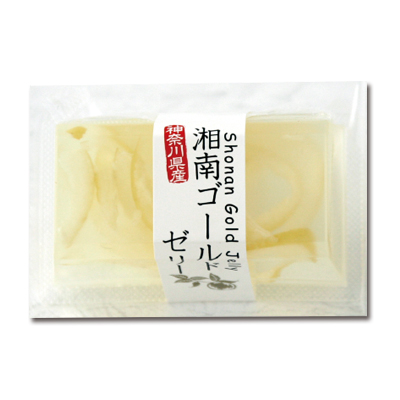 From June 20th, we have released a delicious jelly made with Shonan gold from Kanagawa for summer only!
The sourness of the Shonan Gold pulp with the skin and the texture of the plump jelly with kudzu is perfect for hot summer

It soothes the mind and body. Recommended Japanese sweets that go well with delicious tea! !

It's a limited item, so please order as soon as possible! !