I feel deeply happy in my delicious Japanese tea life...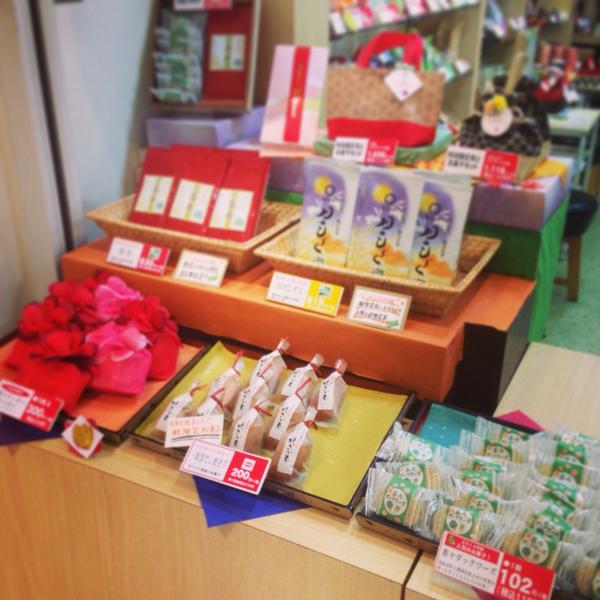 It's been a long time since I've had good weather today!
The wind has become refreshing, and it has become a pleasant autumn.
I feel happy to be able to live with delicious tea!
And the marriage with delicious sweets is irresistible!
Seasonal confectionery "Limited Yakiimo"