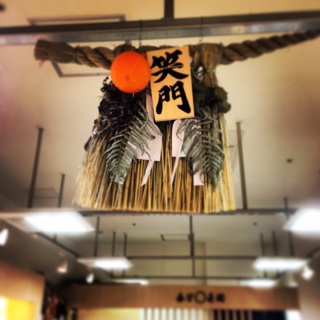 I would like to express my heartfelt gratitude to so many people for their kindness this year.
"By thinking good things and doing good things,
 It was a year in which I felt that a wonderful life was spreading."
In 2015, we will continue to faithfully convey the spirit of tea.
XNUMX will start from the XNUMXnd! !
Best regard! !