2015 new tea has arrived! !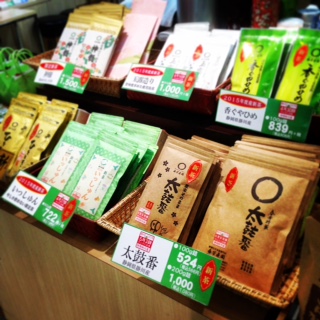 Starting with the limited new tea, the popular standard new tea has become the new tea from 2015!
Blessed with the weather this year, it's a really good season for making tea! !
Superior tea deserves superior tea,
Affordable tea is also very tasteful.
Taikoban
in particular is a truly delicious tea for around 500 yen! !
Please try! !